Doing freelance work full-time can be a daunting experience at first; so it's good to know a few things in the beginning.
Thankfully, the freelancing community on the internet is quite giving when it comes to information on being a successful freelancer. From these three articles you can read some habits from freelancers who have it working.
Begin With A Goal In Mind
Successful entrepreneurs know where they want to go in life and they align their actions with their goals in order to get there. Goals are constantly being set in all areas of their life – both personally and professionally.
Be creative
Add a new product or service to your current list or ask friends or family if they know anyone that may be in need of your services. The options are many, all you need is to try think a bit out of the box.
Reward loyal customers
If the market is tight you need to do what you can to have your customers back a second and third time. Being friendly and service minded is always a must, but what about giving them a discount the second time? Or sending them special offers of various kinds.
Keep your finances tidy
Set up dates for when you pay your bills, when you send out invoices to clients and to make monthly budgets. Not only will this make it easier for you throughout the whole year but you will be able to fix errors quicker, do adjustments if needed and so on.
How Can I Possibly Increase My Freelance Design Rates?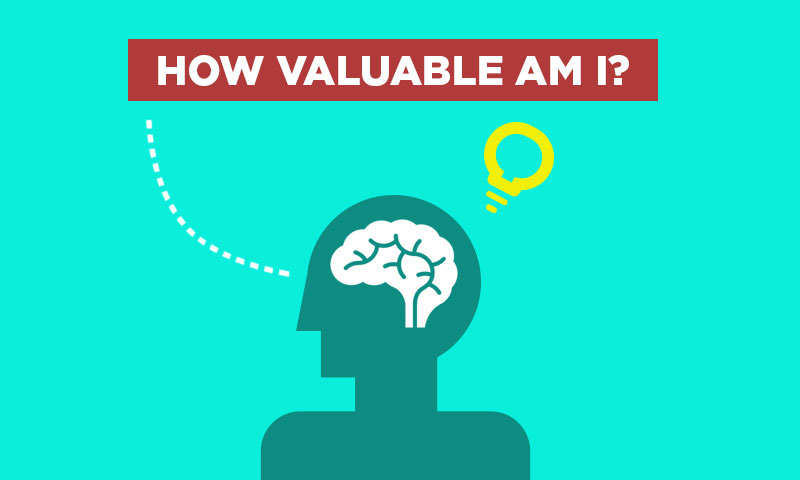 One man had a gorgeous parquet floor in his house but one day it suddenly started creaking.Every time someone walks around the house would make loud creaking sounds which irritated this man a lot. At first, he tried fixing it himself by rearranging the furniture. Then, he called the guys who made his floor and had them take it apart and put it back. But nothing worked because the creaking continued. Someone told him about the best carpenter in town and so he invited the man to his house.
The carpenter walked around the house for a few minutes and listened carefully to the creaking sound that came from the floor. Then, he took a tiny little nail and hammered it between two sections of the parquet.
The creaking went away.
That is amazing! How much do I owe you?" the guy asked.

– "A hundred dollars," replied the carpenter .

– "You mean I am going to pay you a $100 for one tiny nail?"

– "Of course not. You're only paying 10 cents for that nail and $99.90 goes for my knowledge where to put it.
So instead of designing a "good-looking picture," you should be designing a "profitable online entity" that will help your clients achieve their business goals.
You can easily persuade a person to pay you 2x more if you explain him that with your design he will easily return that money in a few days. That's your ROI.
Save for rainy days
Even though your business may go really well, there can and probably will come a bad month or two every now and then. Being a freelancer is being vulnerable to changes in the market. My advice would be to save up a little bit of your income each month, save it in an own savings account so that you have it as a safety buffer for when times get rough. You sure wont regret doing that.
Hire Wisely
Hire the right people to do the right things, so you have more time to do the things only you can do in your business. Successful entrepreneurs understand that the only way to gain extra time (which ultimately becomes more important to them than money) is to be able to get things done through other people, and choosing those people wisely.
Leave a comment and let me know if you've observed any other habits of highly successful people