Batching
Batching is when you complete the same or similar tasks in one period of time. Instead of writing a post with a headline, image, post body, etc, you might like to write all posts for the week in one go, edit and upload all images in one go, etc. It means you're in the right headspace for each task, rather than switching between what you need to do, then the next task, then back again.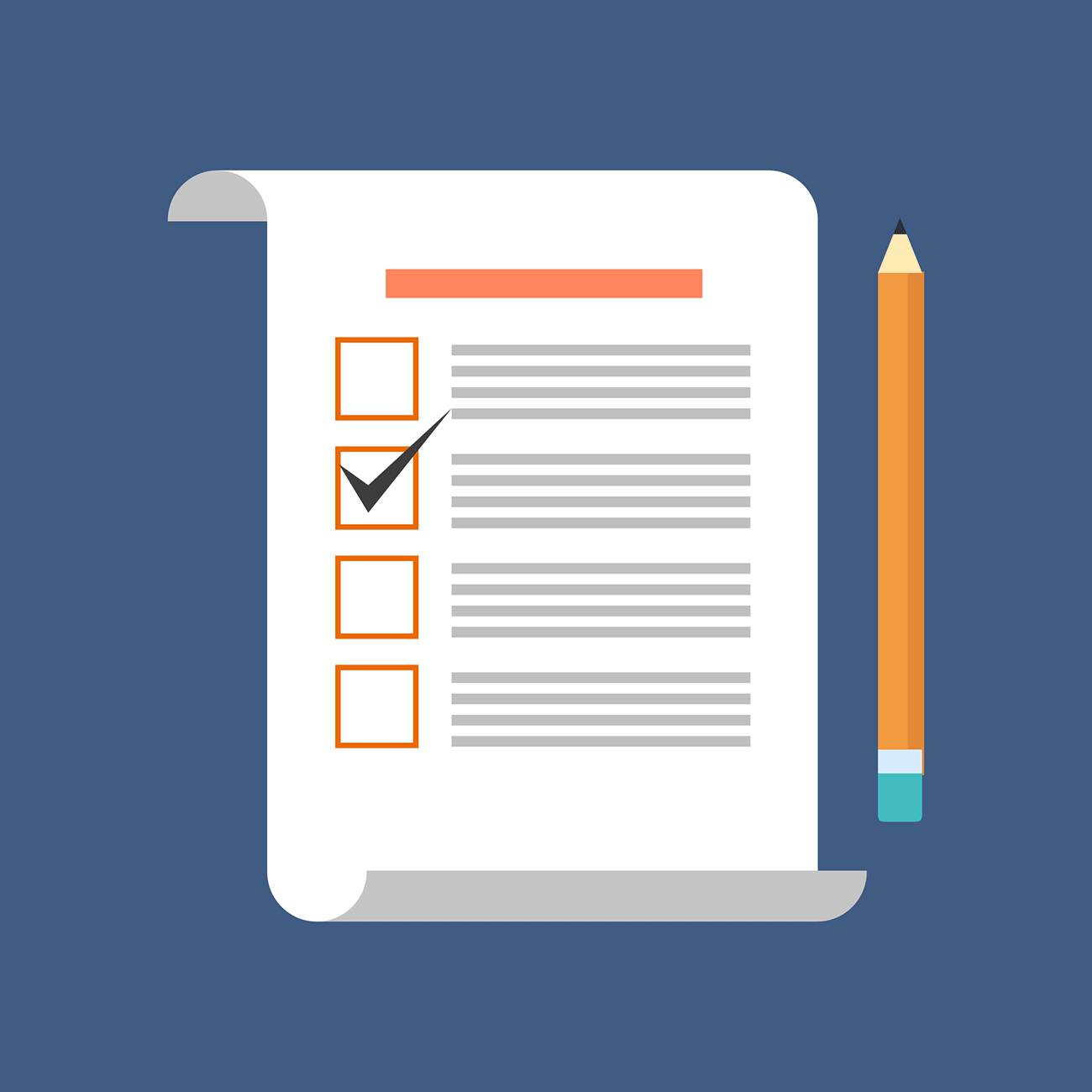 Batching is also super-useful for returning emails, scheduling social media, general writing, researching, image sourcing, and the menial task you hate but must be done (accounts, anyone?!).
I've even gone so far as to choose which days I batch process. Mondays was content creation, Tuesdays was email and images… I've had to make some adjustments this year, but picking days when I was most useful was actually the most successful strategy I tried.
Scheduling
This applies to both time and content. I schedule my time when I have it, and I schedule content.
For example, if I have a few hours spare, I'll spend a couple of minutes before I get started prioritising my tasks and adding them to blocks of time. I usually try and "eat the frog first", i.e. doing the thing that's the hardest to do, so the rest is easier (and also can be added to tomorrow's to-do list if I get interrupted, as they're not as time-sensitive as the frog).
My frog is usually content creation. I need to do that when I'm motivated and have space to think. Image processing I can do later, and with less brain bandwidth. So I schedule creation first, then other tasks.
Scheduling content is super useful for when you don't have time to blog every day, or you're taking a break. Scheduling content on your blog and scheduling your social media means less hands-on work, and more time to work on other things. Like binge-watching Netflix and eating popcorn.
If you're scheduling your social media, do make sure you pop onto the platforms at certain times to respond to people. It's best if you can post and respond in real time, but if that's not always possible (I know for me it certainly isn't), then schedule the updates, and respond when you have time. Or when you've scheduled time in your day to respond!
Figure out when you're most efficient
I'll never forget one morning I woke up before the birds and wondered if I should just study for my upcoming test seeing as though I wasn't going back to sleep anytime soon. I was soon surprised to realise how clear my thinking was and how well I understood what I was reading. My attention was focused and things made perfect sense. I felt like I had mastered some pretty difficult concepts (it was a third-year psychology exam, after all) and was well on my way to acing a test – all before breakfast! I knew right away I was a morning person.
While working in the early hours hasn't been achievable for me in the last few years (two kids who don't sleep, heaven help me), I do know I'm more efficient for brain tasks in the morning, and can satisfactorily respond to emails and requests, upload recipes, and do admin later in the afternoon. I'm pretty fried by night and can barely string a sentence together, so I don't even bother.
A friend of mine is the opposite – she doesn't really get her writing groove on until late afternoon, and will write up until bedtime. It's all about knowing when you're the most efficient so you aren't trying to write a 2000 word post on Facebook algorithm changes when you're dog tired and fuzzy. When you're efficient, you don't waste time –  and as a bonus, you complete tasks faster.
Automate
Bless you, internet automation tools, where would we be without you? They are fiercely discussed, loyalties are strong – it's hard not to love something that makes your life so much easier.
There's been plenty of discussion here on ProBlogger about what kinds of tools everyone loves to use for automation – everything from social media scheduling apps to creating reports in Google Analytics so they're sent to you regularly and it saves you going looking for them.
You can automate plenty of things for your blog: If This Then That (IFTTT) is huge for automated behaviours. It can do anything from posting your Instagram pictures to your twitter account (thereby bypassing that pesky issue of Instagram images not showing up in newsfeeds), you can be emailed when someone mentions you online, you can "like" a track on Soundcloud and have it directly downloaded to your Dropbox – plenty of things you can set up to automatically happen after a trigger of your choosing.